Our
Services
Architectural Services | Civil Engineering Services | Quantity Survey | Electrical Work  | Capentry  | Construction  | Plumbing Services
Our
Mission
We seek to continue providing excellent value for money to our clientele, in appreciation for client trust and industrial expectations.
START TO FINISH
email & Meet Your Designer
Fill out your details, and we'll either select a designer for you or set you up with a designer you already love. Then enjoy a complimentary, one-on-one consultation..
AFTER CONSULTATION
Review Your Proposal & Purchase Design Time
Based on your needs and project scope, your designer will create a custom proposal outlining tasks, products to purchase, and a recommended design fee..
START TO FINISH
End-to-End Project Management
A Dedicated Account Manager

Purchasing Concierge

A Vetted Network of Renovation Specialists.
Who we are behind the scene
Mboneni Bernard Nematandani
(Pr.ArchD)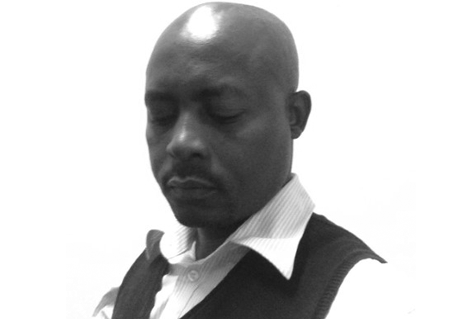 Mr Nematandani MB, founder of Ennovate Designs, completed his Diploma in Architectural Draughting from the INTECT COLLEGE in the year 2008.
Let's get Started!
We Can Design your Dream Space